It's been a little slow around here outside of TTM's. Which I need to show everybody, but of course I got moved again and now I don't have scanner. *Sigh* On the bright side, I've still been quite active in the blogosphere with trades and what not.
Speaking of trades. Brad for
Brad's Blog
hit me up on a great deal for a Matt Adams auto. Brad is a great guy and if you ever have any Phillies cards you want to get off your hands I'm sure he'll gladly take them off your hands.
Well, enough chatter. Let's see what I received.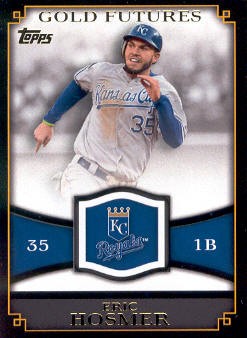 Some inserts of up an coming stars in the MLB.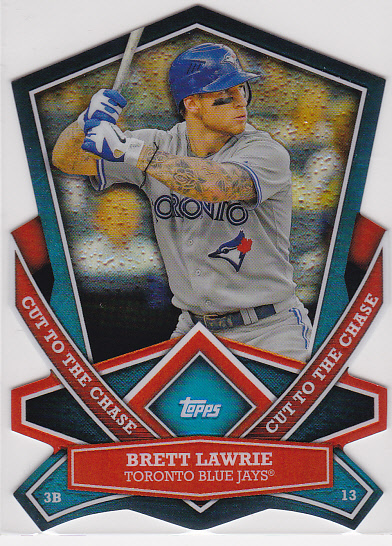 Also, some miscellaneous inserts from the past couple years.

A Jurickson Profar rookie card.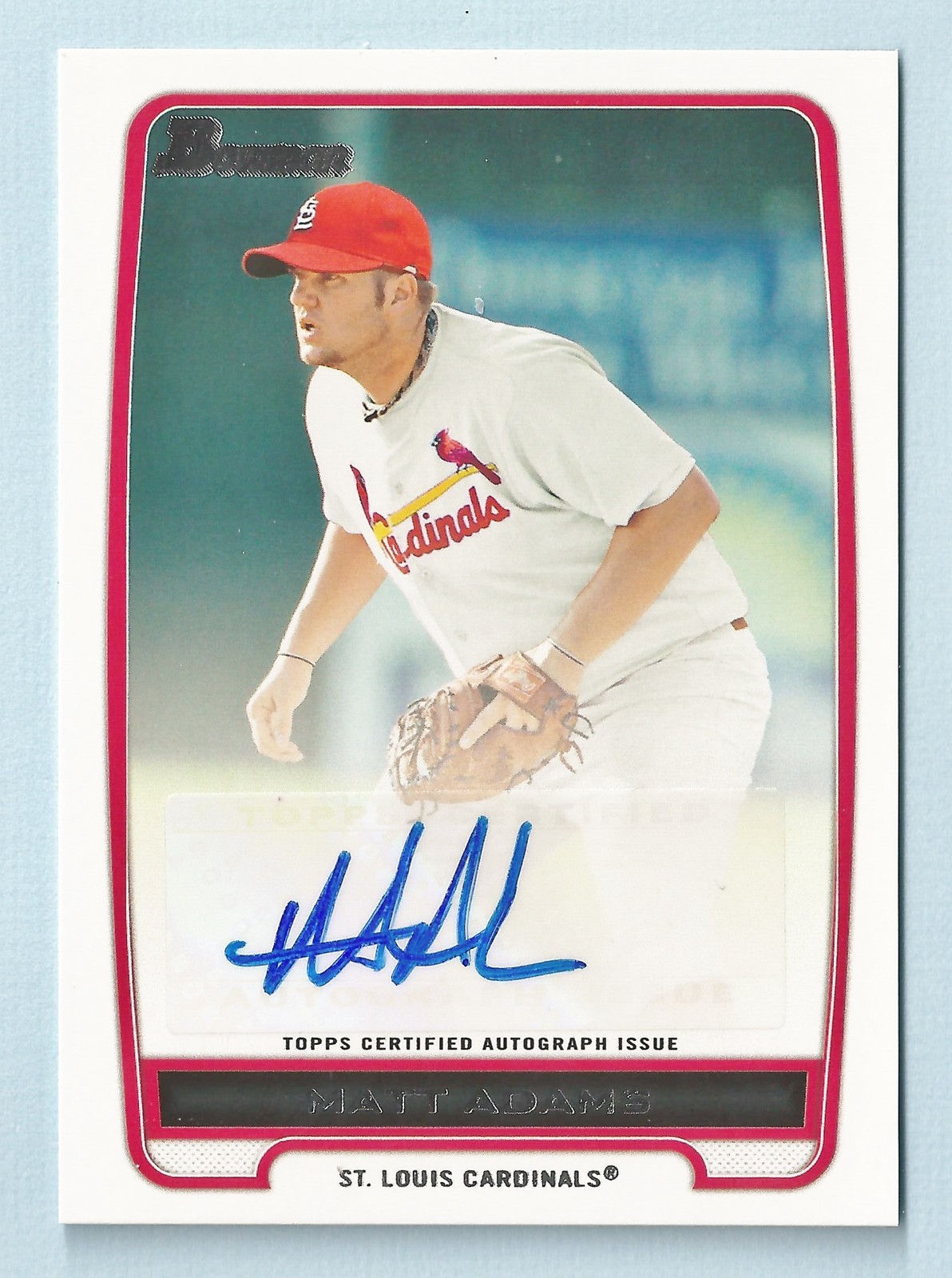 Finally, the first, and hopefully not the last, Matt Adams auto that falls into this teenagers grimy little hands.
Now probably what most of you have been waiting for...my trade bait. Before I sent all of these off to comc I wanted to see if anybody would like to trade for them instead of me attempting to sell them.
Without further or due, here is my trade bait. FYI: There's a lot.
Parallels/Inserts/Minis/etc: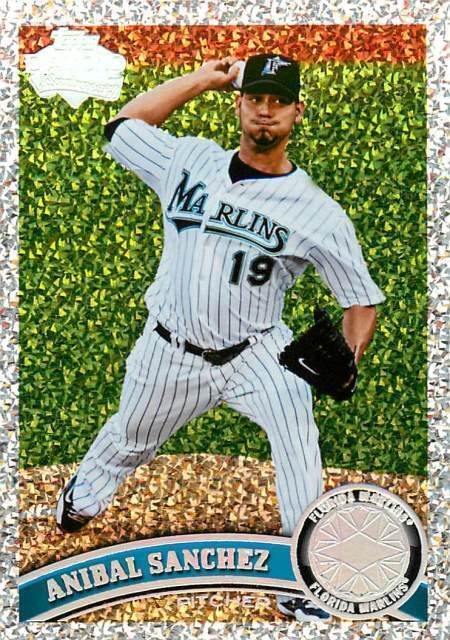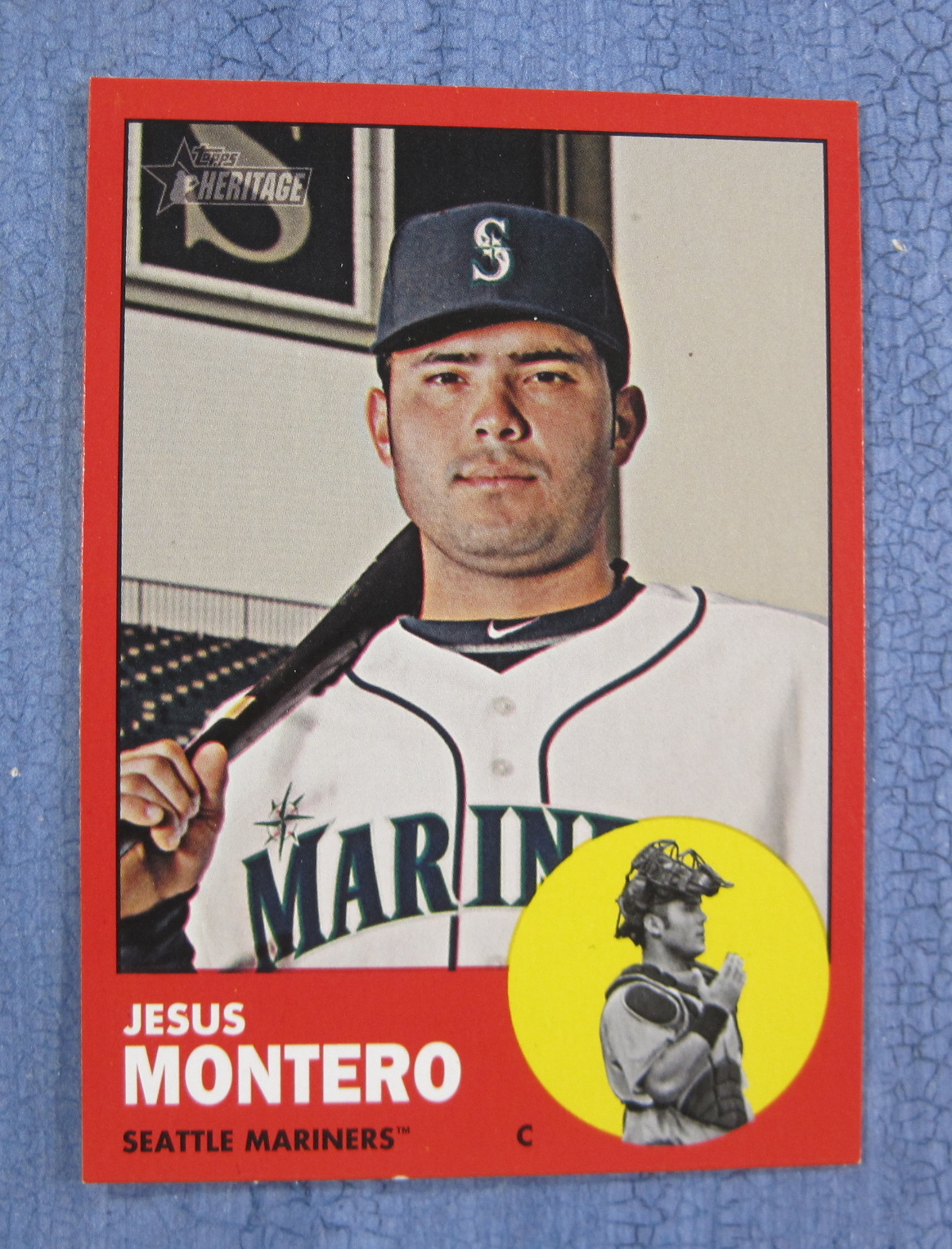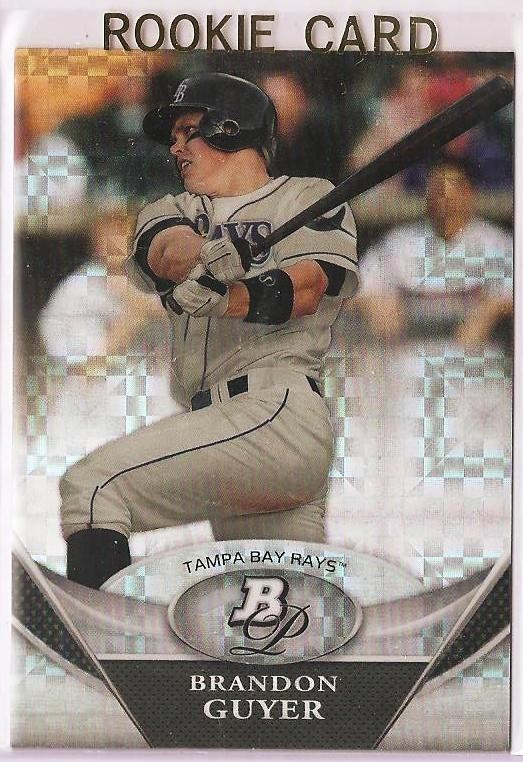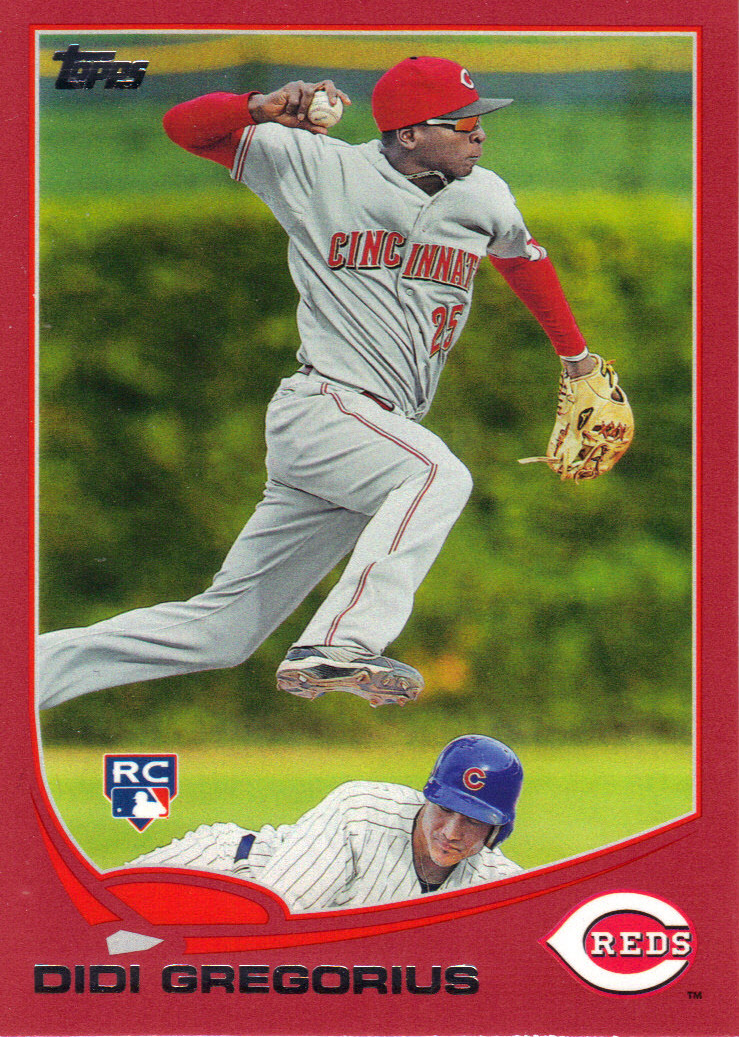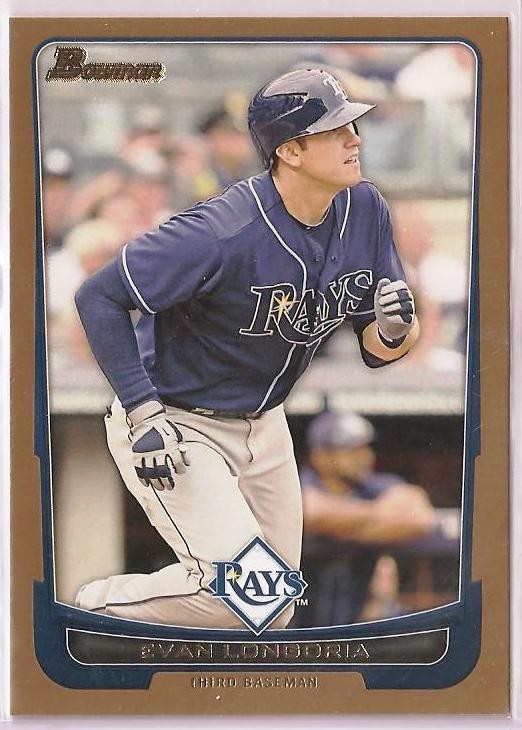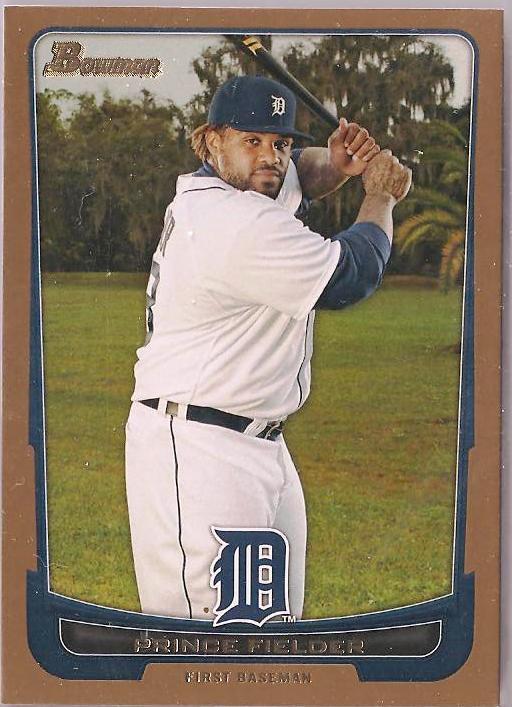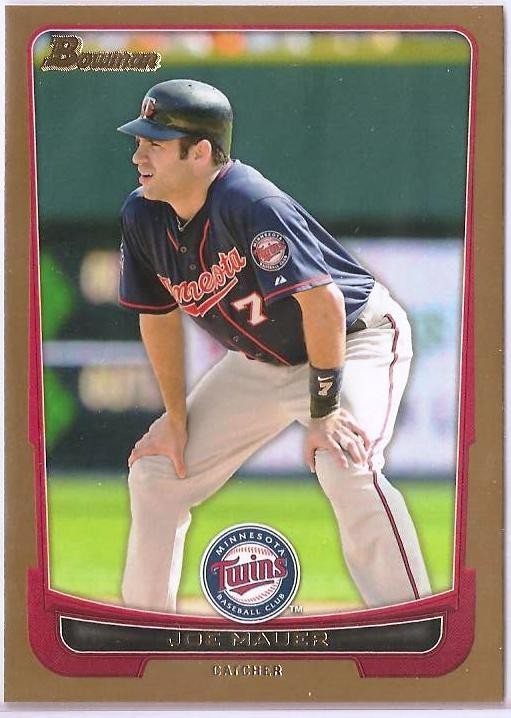 Serial Numbered Cards: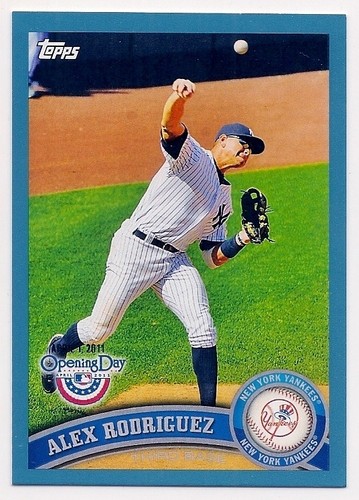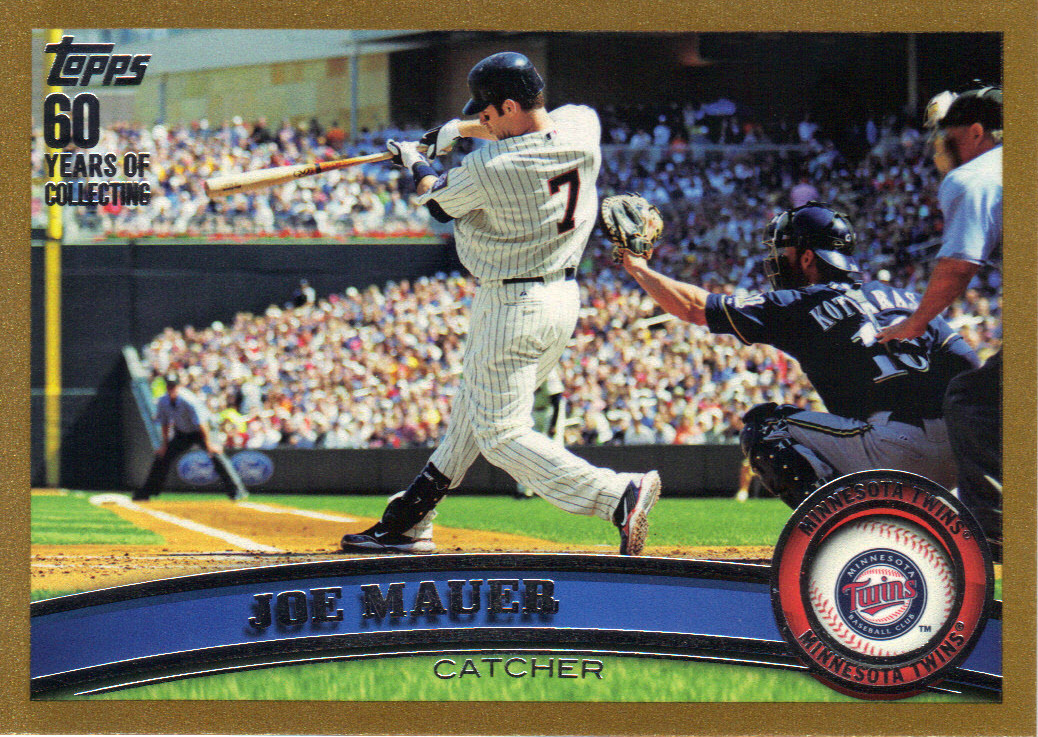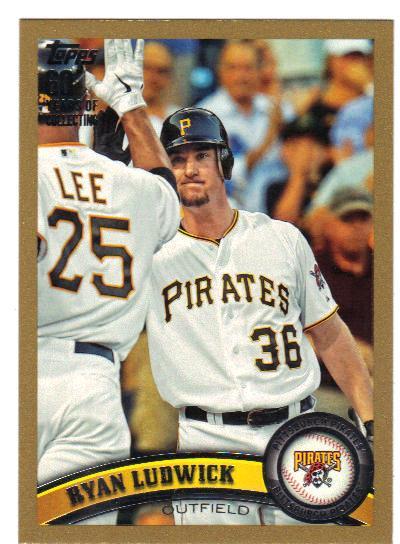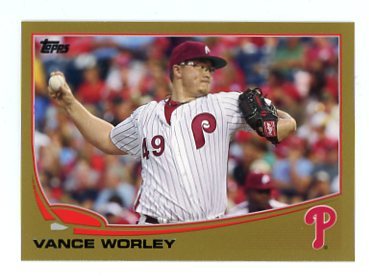 Jerseys: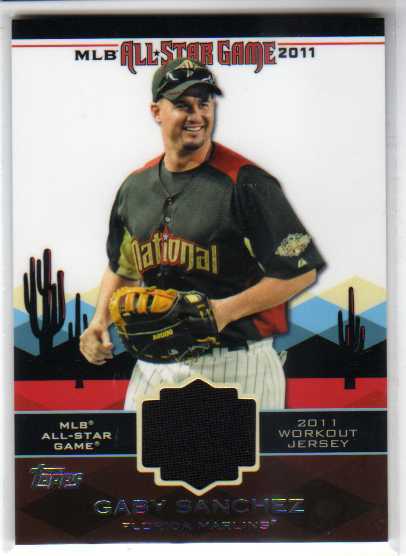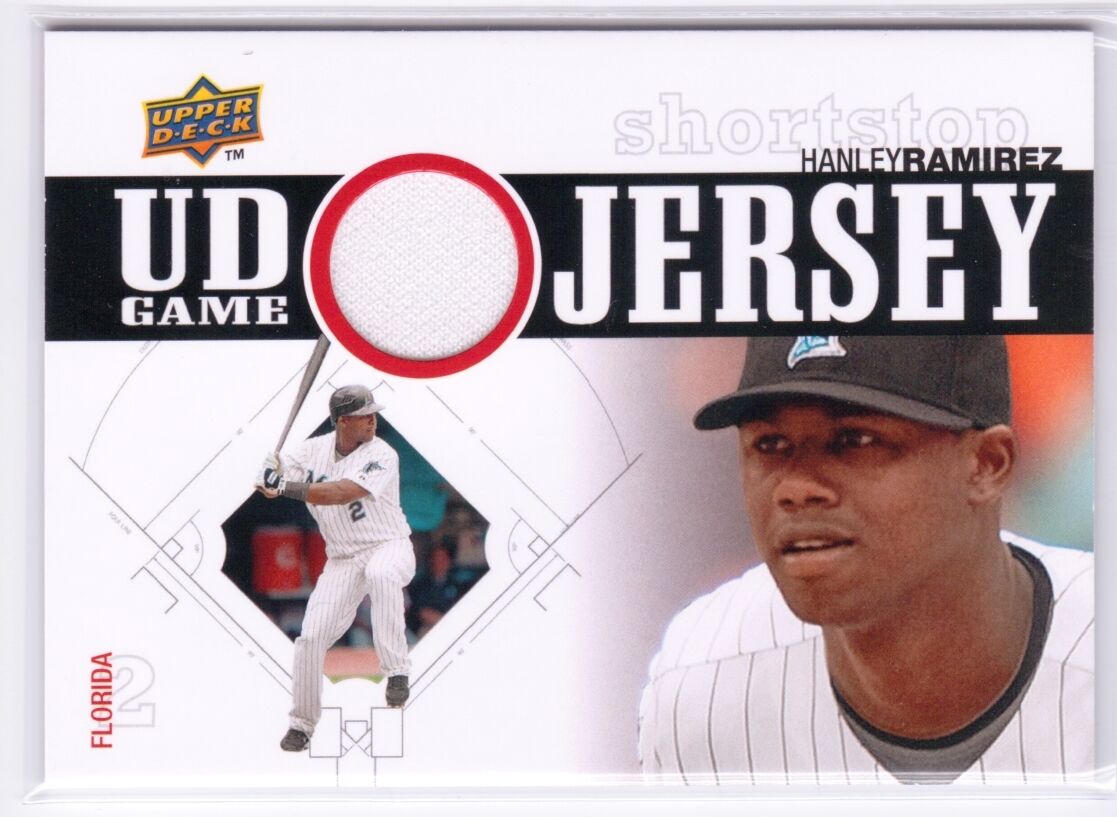 Autos:





Once again, if you are interested in any of these cards leave a comment below and they might just become yours.
Thanks for reading. Have a great time blogging! :)