I know I'm somewhat late, but my Walmart didn't have Opening Day until like know. Of course though, I don't go to Walmart too much.
I really liked what they did this year with Opening Day. The inserts look super cool.
There are 7 inserts sets, maybe. That's what I counted from the 2 blaster boxes that I busted. Here's what all of them look like. They look pretty sweet.
Ballpark Fun
Blues (#d to 2013)

Mascots
Opening Day Highlights
Opening Day Stars
Play Hard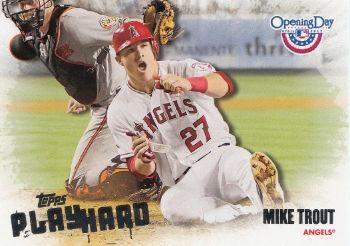 Superstar Celebrations
I've kind of warmed up to the Superstar Celebrations inserts. In 2011 & 2012 Opening Day I didn't really card for the designs on them and that just kind of drew me away from them. This year I really like the design and I love the photography.
Wait I forgot. Of course, Toys R Us has to ruin all the fun with these.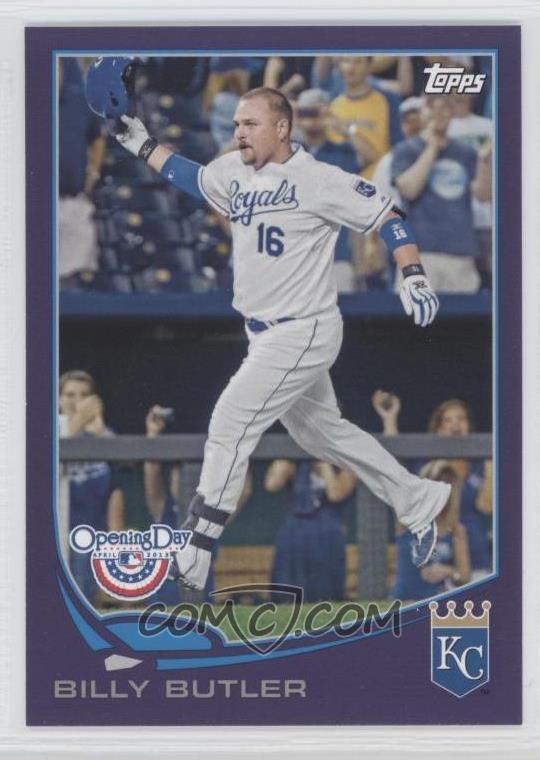 Ugh, go away Toys R Us you make collecting too difficult.
I have to say though I was so excited when I opened my two blasters worth. Here I'll just have to show you what I pulled. (These are for trade)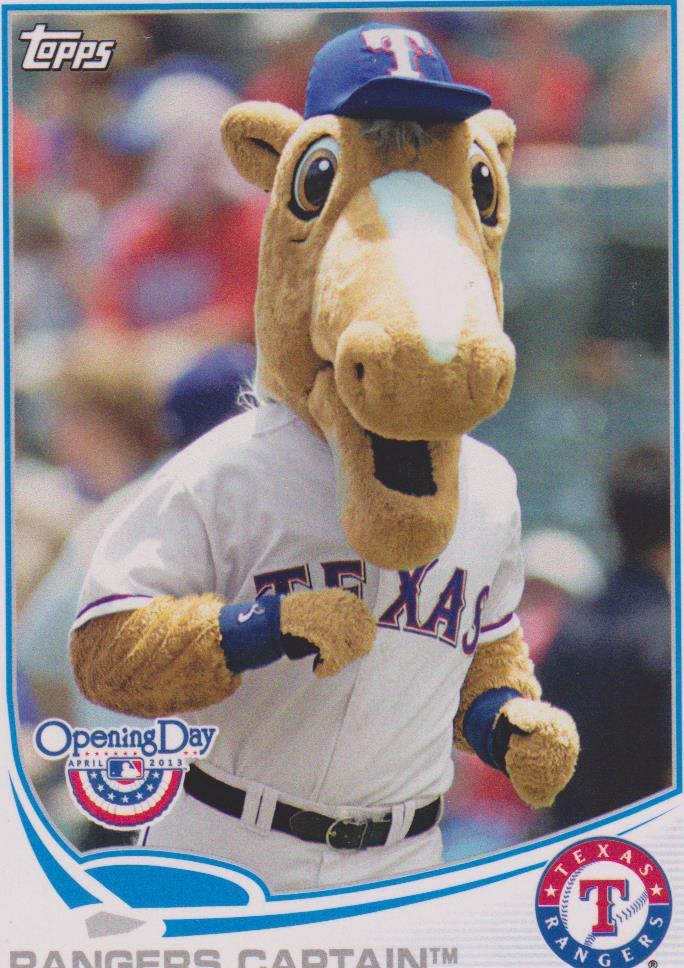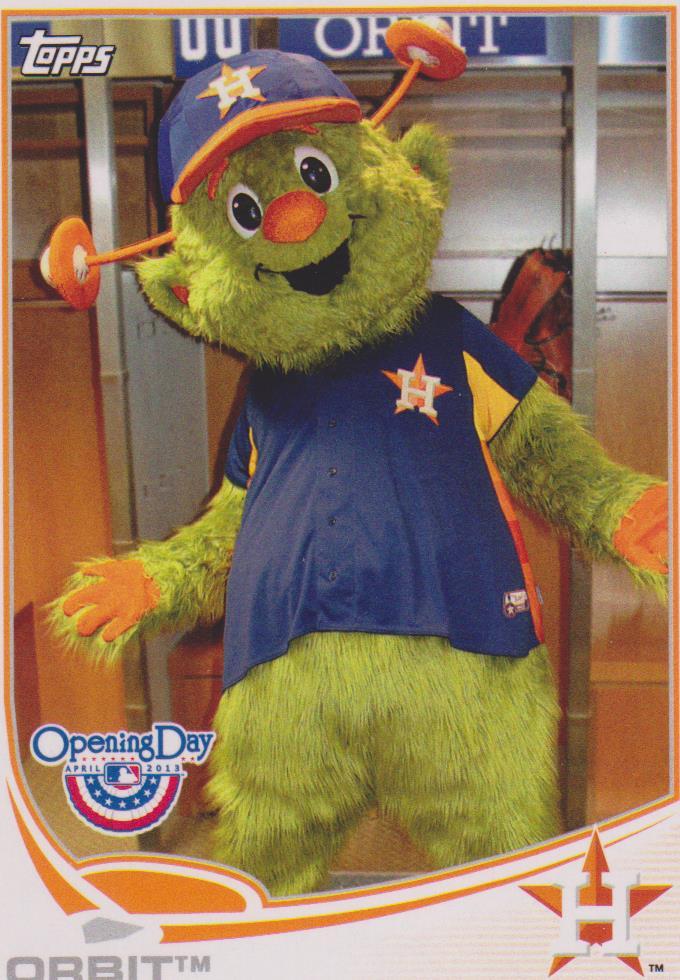 This was just really bad luck on my part, but you get 1 Opening Day Highlights insert in every blaster and just my luck I got two Opening Day Highlights of Jay Bruce.
Again all of these are for trade, so if you would like any of them just let me know. I have all of my Opening Day want lists posted already in my want lists. Thanks for reading and have a great time blogging
everybody! :)