The other day I opened I sweet repack and now have a ton of trade bait.
So if anybody is interested in the cards below, email me at Superduperman99@yahoo.com or comment below and maybe we could work out a deal.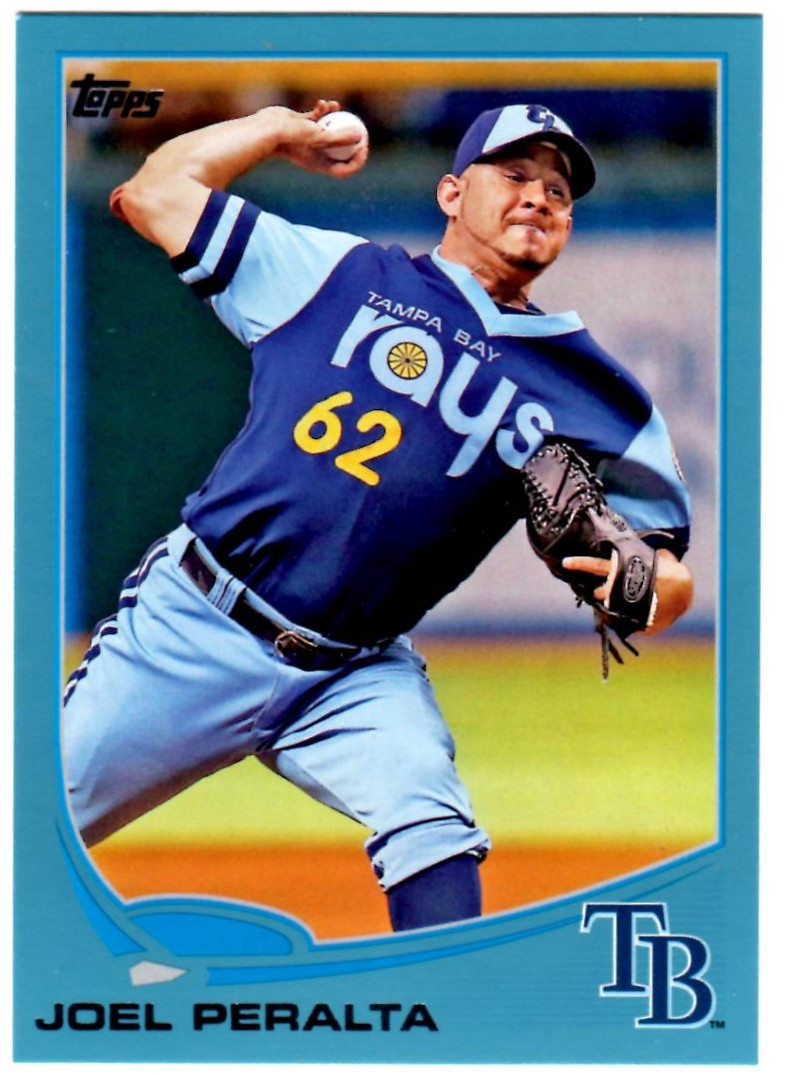 (gyspy queen back)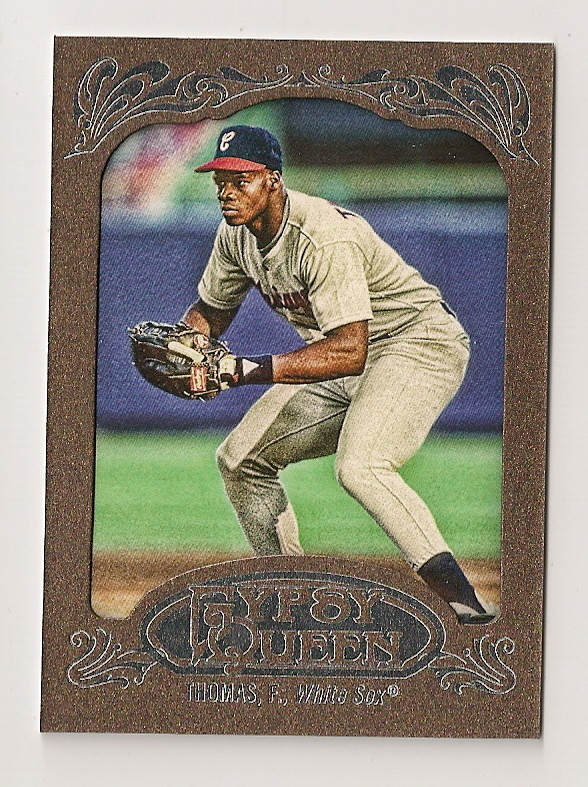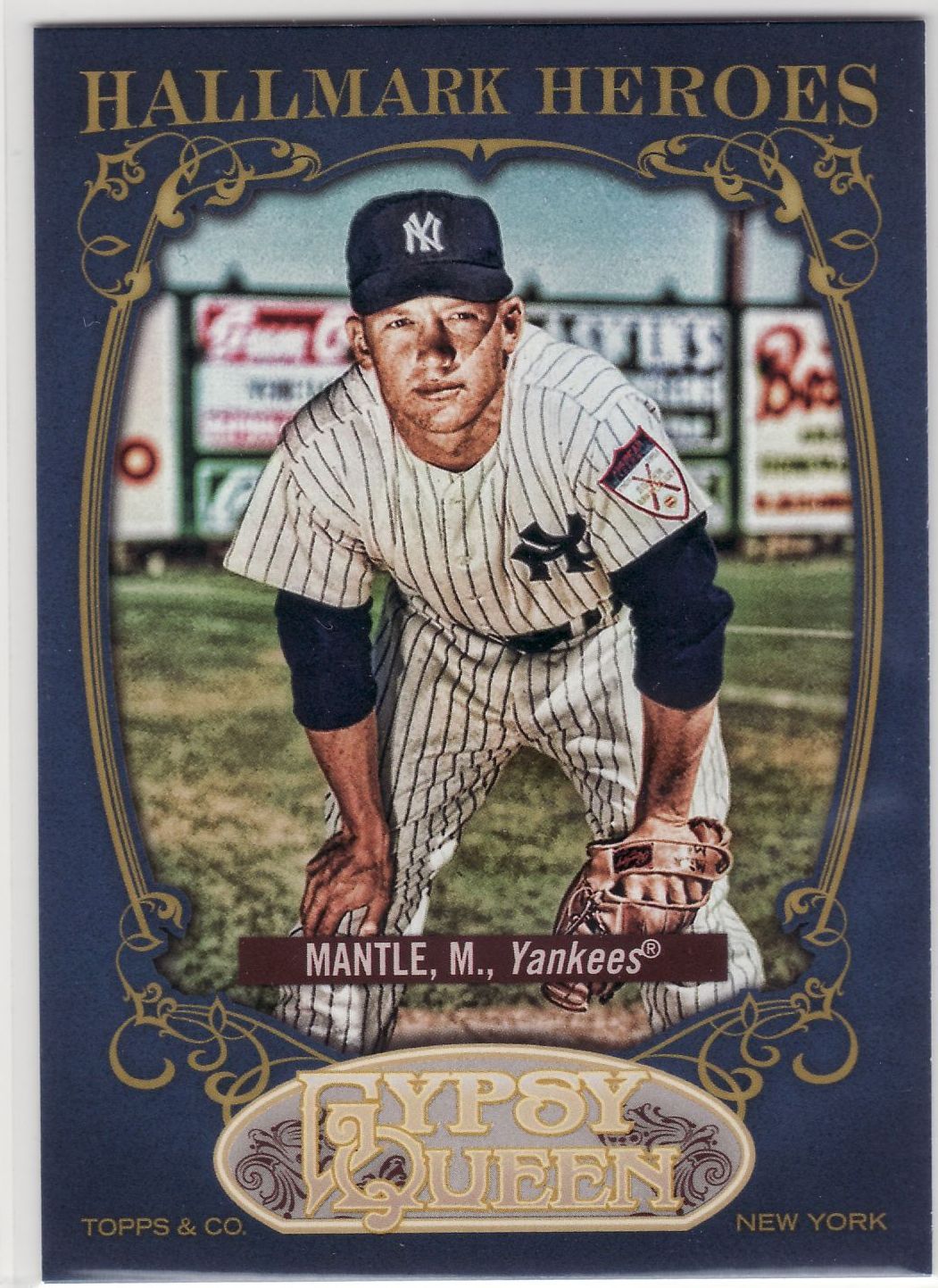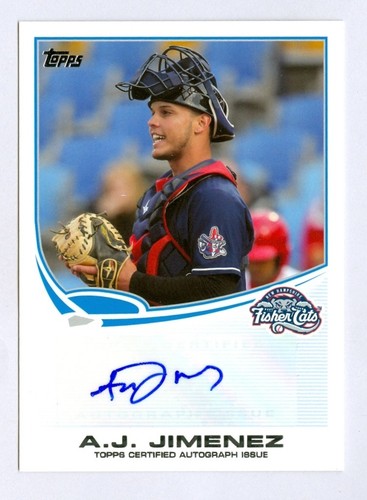 And these next pictures are cards I pulled from boxes I opened for Christmas.
Nobody wants to see A-Rod's face
Sorry that some of them are sideways my phone isn't the best camera. If you are interested contact me and maybe we can work out a trade. Thanks for reading!