Over here at Fantastic Catch I have been pretty busy with the new baseball season starting up.
It gives me the hope that Spring will be eventually coming. Unfortunately right now for me it is snowing and horribly cold outside.
So in other words let me warm up your minds a little bit with the generosity of other bloggers.
First up, the all mighty
Will
. If you have never ever traded with Will or even checked out his blog, you have to right now. Just stop reading and click on that link. Will is great at writing and reaching out to all collectors with great generosity.
Yet in others words, here is what he sent me.




Billy Hamilton, Nick Castellanos, Erik Johnson, and Matt Davidson are all big time prospects that are suppose to have breakout years for their respective clubs.
And with how notorious they are, they are great additions to my rookie card challenge. (Click on that tab above you if you think you have any I might need. Thanks!)
Will even sent me this guy.

Buddy Boshers!
Debateably he has the best name in baseball, but it's not just me who thinks this, it is also many other
bloggers
who believe this as well.
So thank for the great cards Will.
A few weeks ago a created a post with a huge amount of trade bait on it and my 2013 D.J. LeMahieu hooked him into my trap.
A few days later I got this sick card in the mail!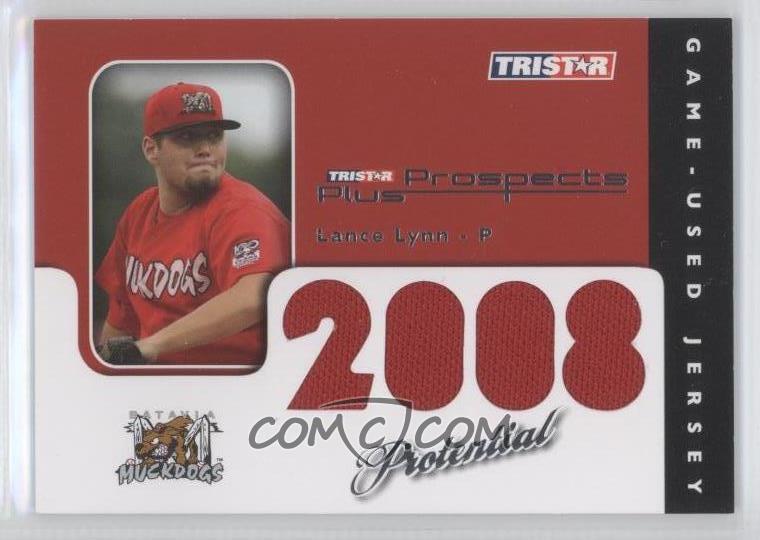 My second jersey card of Lance Lynn!
I would be really sad if Lance doesn't get a spot in the rotation like he deserves coming out of Spring Training this year.
Thank you so much Johnny this awesome addition to my Lance Lynn collection.
Well, thanks for reading guys and enjoy your Friday. See ya!