There is one thing that we will never be able to stop, time. Time is always moving and never slows down even for the most important moments in our lives.
School started up this past week and I wasn't too disappointed. Yet was has been disappointing is my activity on my blog. It has been very quiet. I have a feeling it won't change any time soon because of the resent resurgence of both school and soccer, but I will try to make my best effort to be at least a little bit more active.
One thing that time has not stopped me from doing though is trading. As we all know trading is probably the best part of the blogging community. I know I enjoy it very much, so without further or due, here is what I have been up to lately.
First off we will begin with a trader outside of the blogosphere, freddyb from over on the forums at Blowout Cards sent me some much needed help with my 2013 Topps Update Set.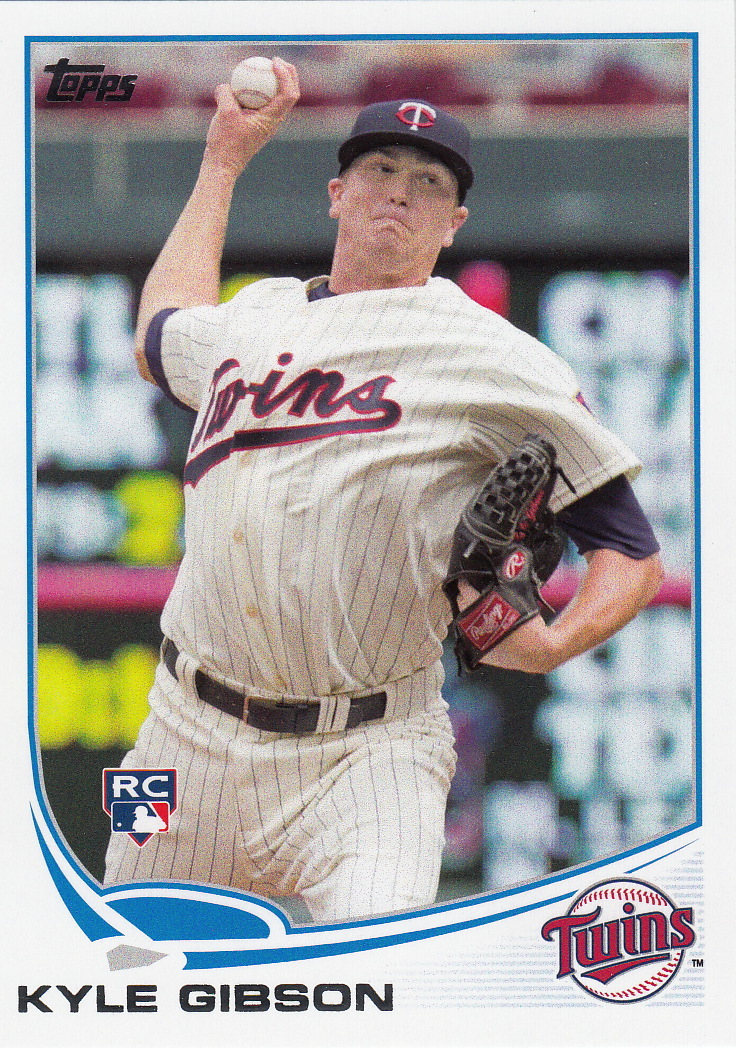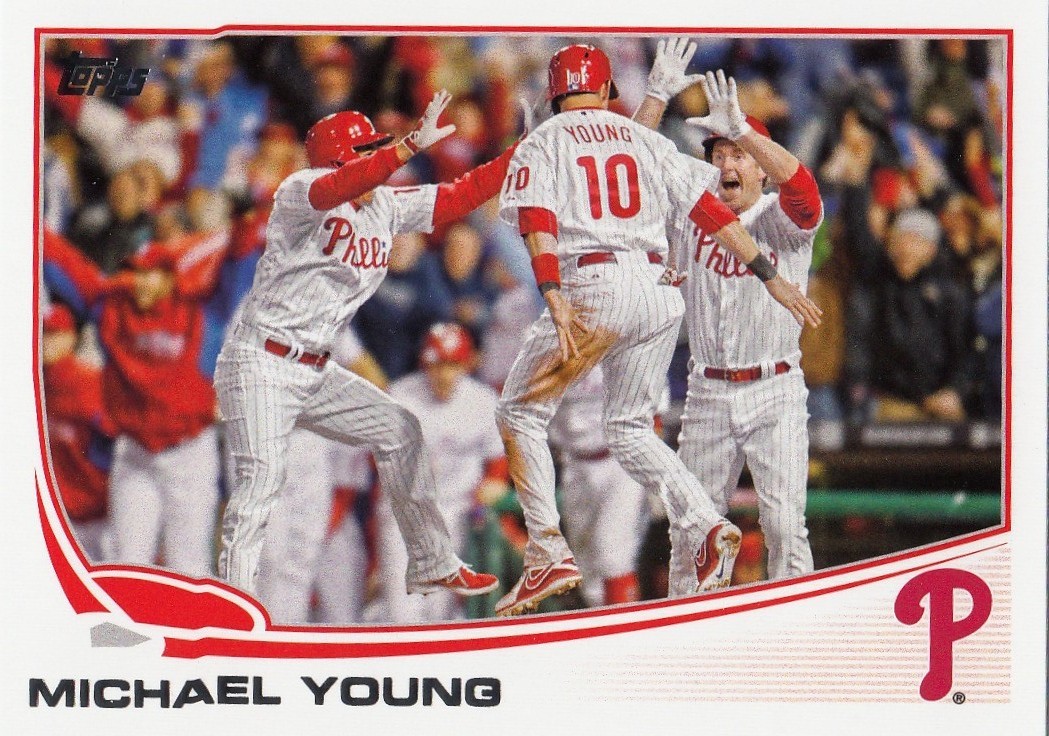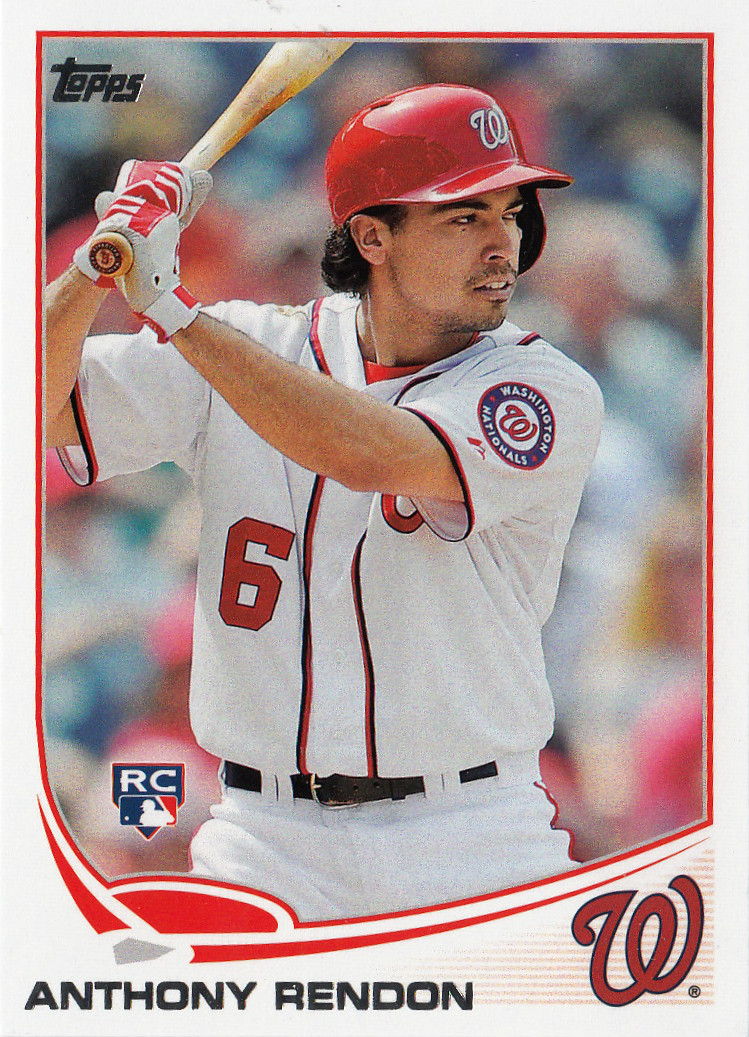 Those were just a few, but thank you freddyb for your help. I really like that Michael Young.
Next we have everybody's favorite Angels fan,
Tom
.
Tom
from over at
Angels in Order
assisted me in finishing my 2014 Bowman Cardinals Team Set, but he didn't stop there, he also sent me an auto that is very near and dear to my heart of Joe Kelly.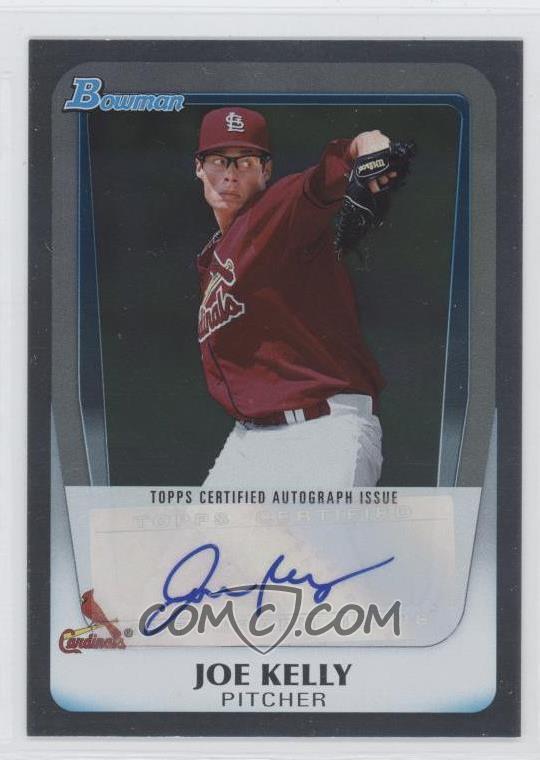 Although he did get dealt over to the dark side, in this case being the Red Sox. I still love the practical jokester and up-and-coming pitcher in Joe Kelly. I truly wish he was still with the Cardinals. Stupid John Mozeliak.

When I thought it couldn't get any better....

It did. I was in awe when I saw the Yadi and when I saw the Kaminsky, my jaw dropped. Brady seriously outdid himself and I will definitely be in debt to him for quite some time. Rob has been pitching to a fine 1.83 ERA in Class A Full Season Peoria. Now that's what I call a future star.
Well thank you to all who trading with me. If I missed you, I am very sorry. Thanks for reading and God Bless. Superduperman out.