Sorry about the lack of posting everybody. I just haven't had any motivation or anything really post about, but here's what I have for you today.
Another one of these you ask? Yep. I hope you like looking at Cardinals cards because you'll be seeing quite a few in this post. So shield your eyes Cubs fans.
First off, we have a package from one of my good trading buddies,
Marcus
.
He sent me these very hard to get Cardinals cards.

Only two more mini refractors to go.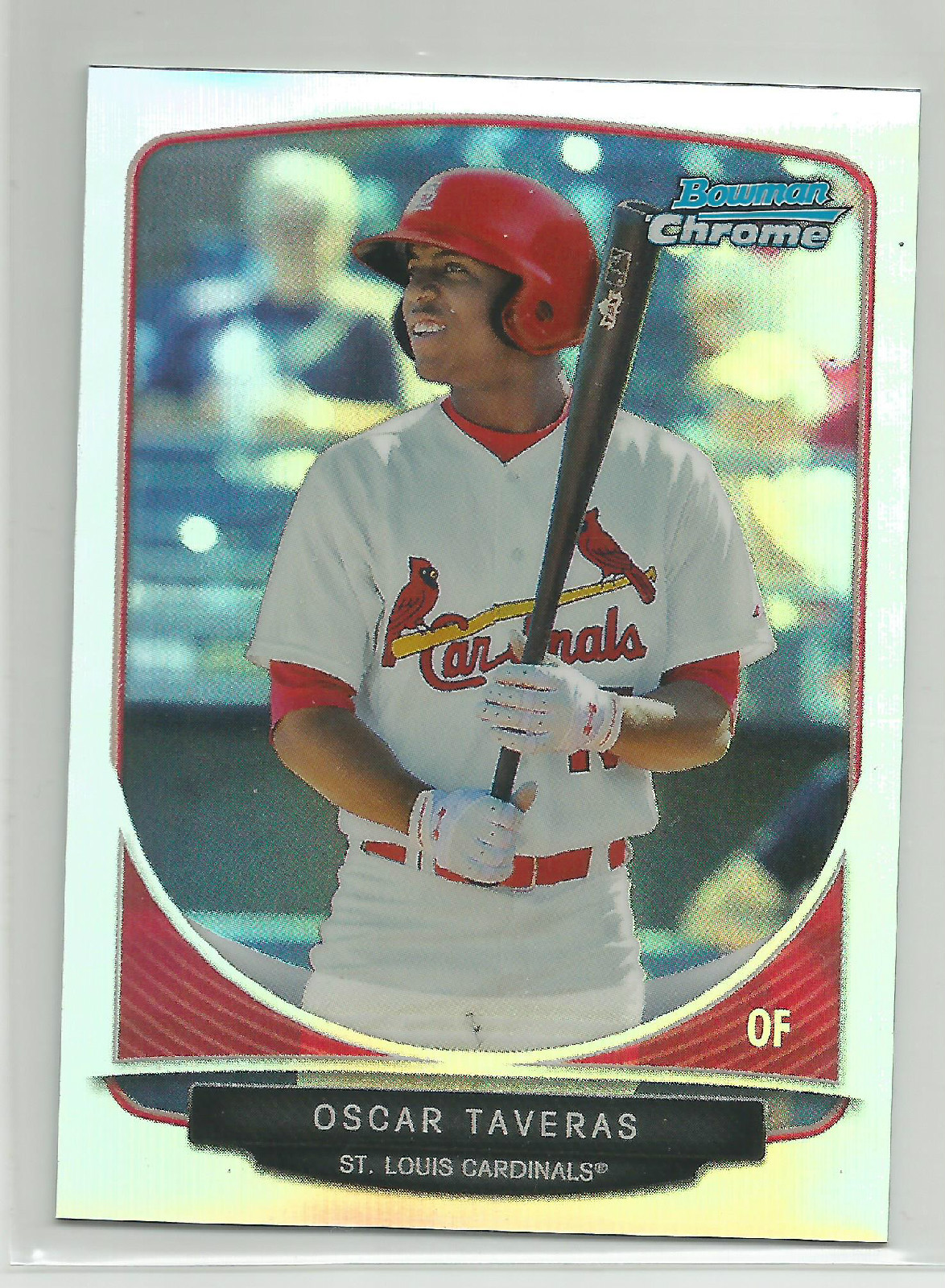 Oh no. Not you again. Yeah, this is not going to be as easy as I thought. If anybody has this guy or Trevor Rosenthal's chrome mini refractors please let me know. I'd love to have them all.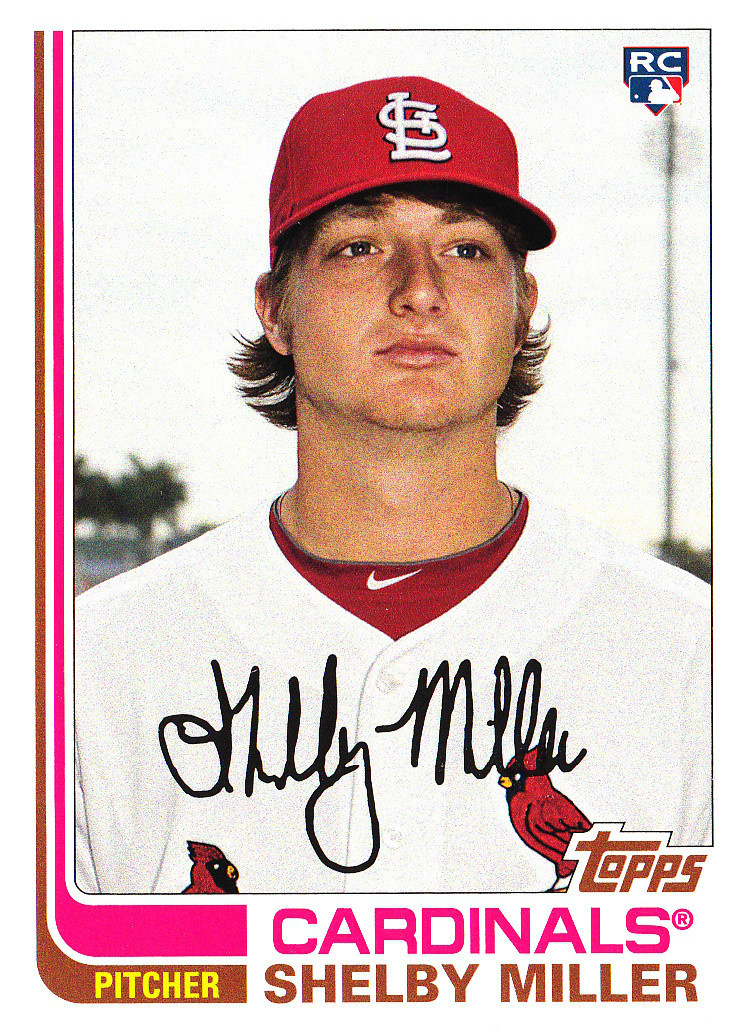 Thank you is all I have to say with this one. Shelby is on fire and this card would have almost been impossible to get without the generosity of others here on the blogosphere.
Next we have the generosity of yet another man.
The Dutch Card Guy
. He let go of some very talented rookies in order to assist me in my quest to hunt down a rookie card of every rookie that has had a rookie card manufactured of them since 2010.






And last, but not least, a new blogger chipped in and helped me complete my 2013 Topps Series 1 set. And that new blogger was
Judson Meeks
from
My Cardboard Habit
. See what I did there. Used Rangers colors.

And he also sent in a few Cardinals.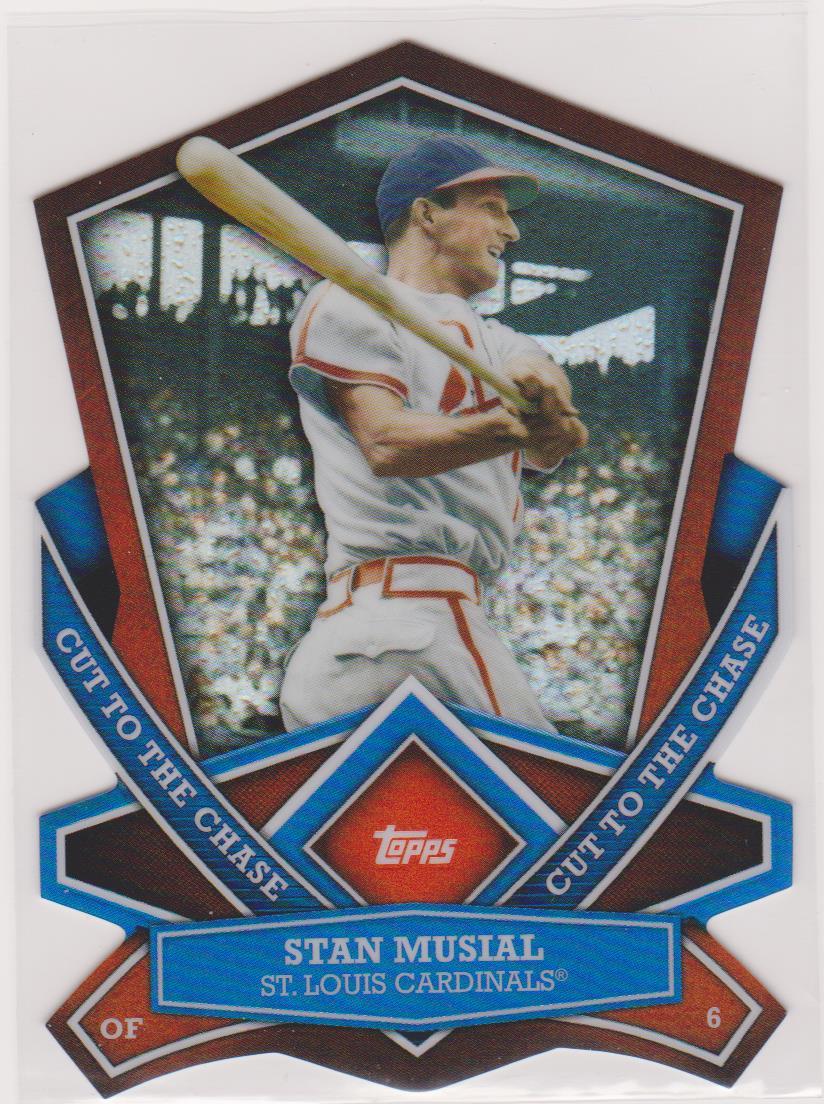 Thank you once again to all who traded with me and if you would like to do a trade with me just comment below or even just email me at cardscrush99@yahoo.com. Before you do that though, check out my want list and rookie card challenge for cards you could help me find.
I won't be blogging for a little while because I have some serious soccer business to attend to. But until next, have a great time blogging everybody! :)