Well, getting back from a very busy weekend over here at Fantastic Catch I have a lot of things to talk about.
First of all I had Indiana State Cup Playoffs to compete in and unfortunately we lost 4-1. This was soccer. And if you didn't know, I am a true soccer fan and try to watch as much as I can. Like Tuesday night, I'll be on the couch watching the United States Mens Soccer Team duke it out against Panama. Should be a fun one to watch with a lot on the line.
On the bright side of my loss, I got to do much more interesting things than just my soccer.
Like...open up trade packages.

Stud

Super Stud
These came from
Tom
. I promise I will get your cards out soon Tom. I had a very busy weekend.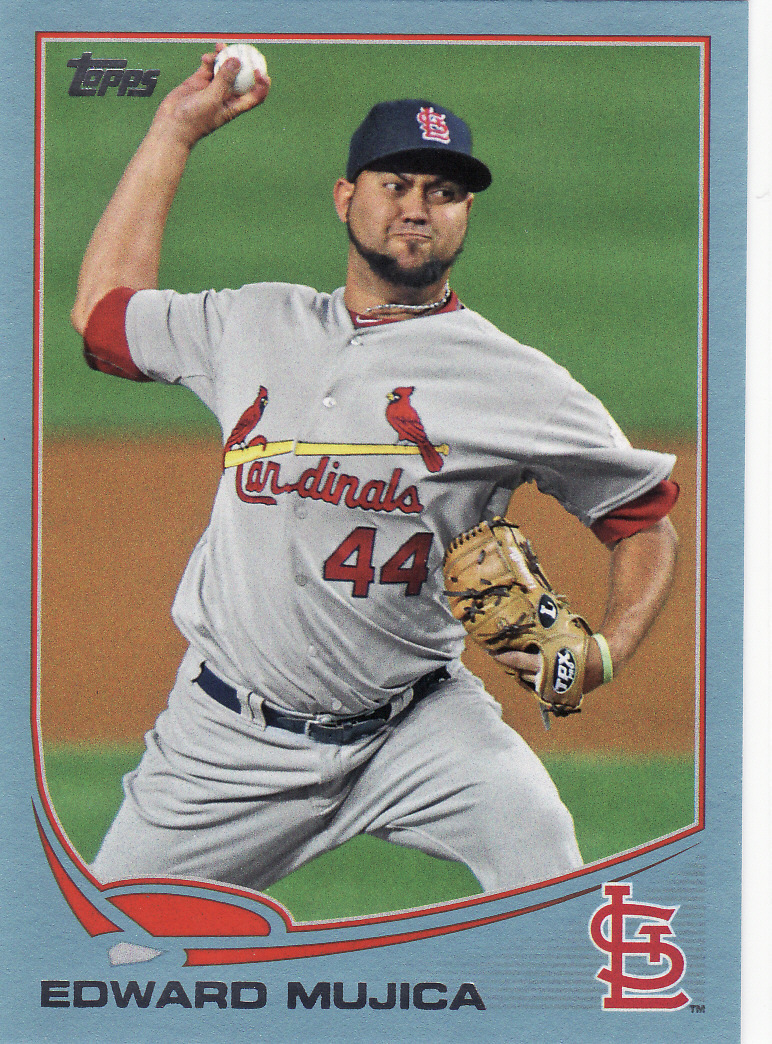 The Cardinals are just the opposite of what the colors of these cards are. The Cardinals are red hot.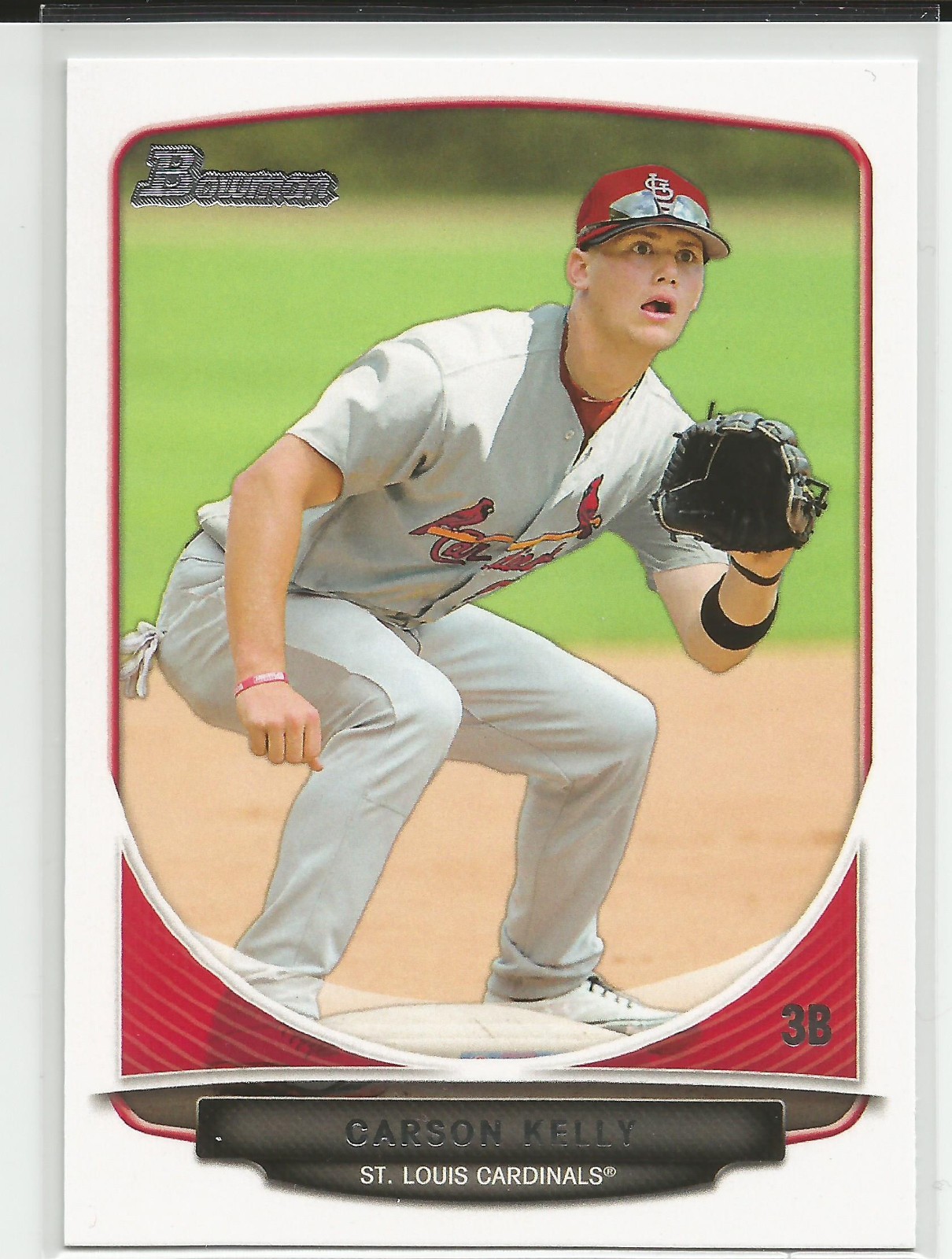 These Cardinals came courtesy of
Napkin Doon
. Thanks so much for these Napkin.
And lastly, some nifty cards from
Mark
.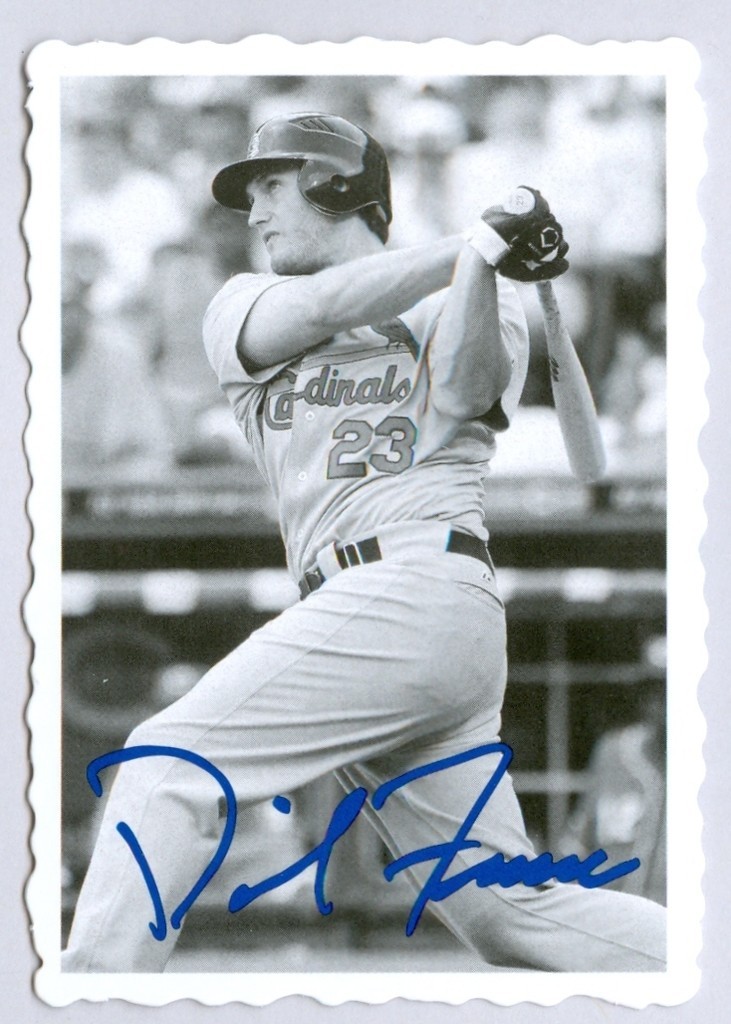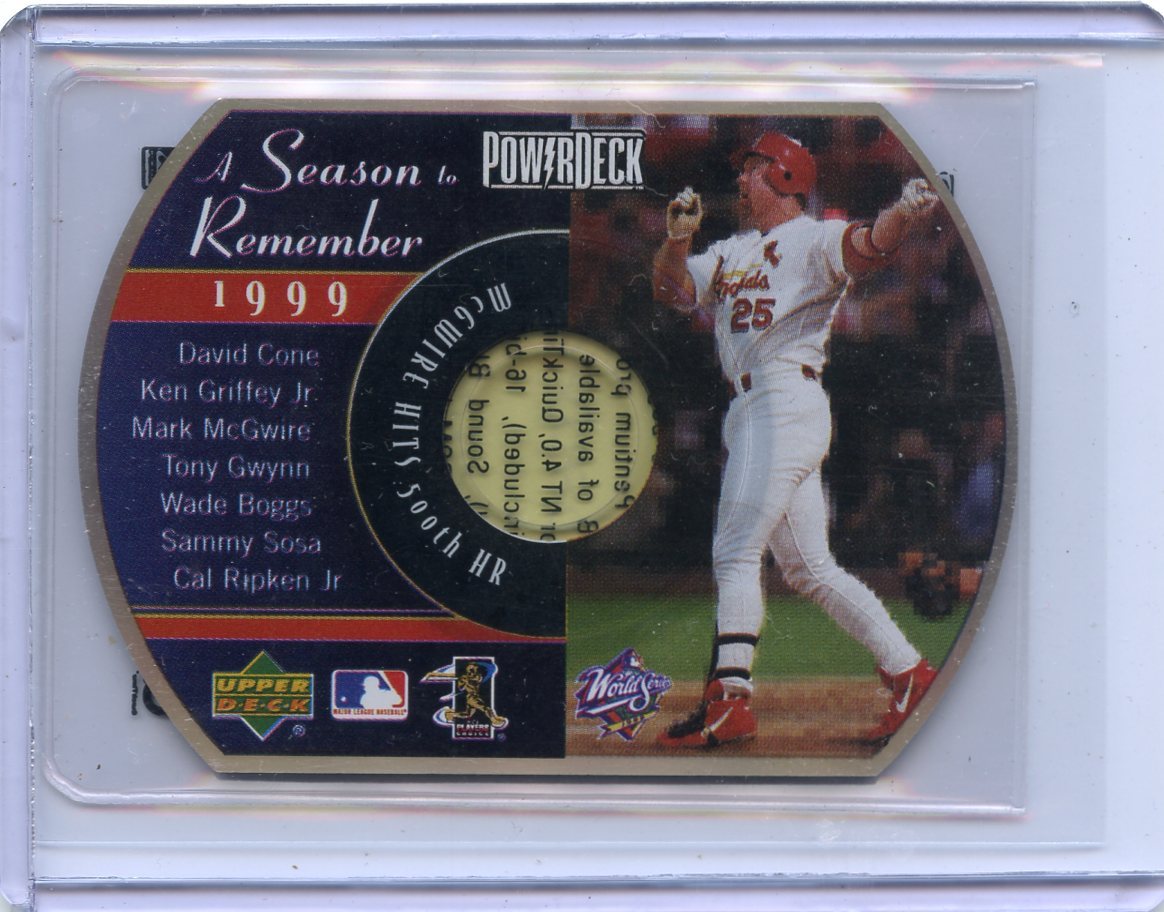 Some very exquisite cards indeed.
Thank you all again for who traded me some Cardinals and I maybe I might be sending a package to you in the future.
Stay alert and have a great time blogging everybody! :)